Event description
Ultra-Processed Foods (UPFs) that are cheap, salty and sugary with zero nutrients, account for over 50% of our diets. Increasing evidence says that the food we eat is fuelling a mental health crisis as poor nutrition impacts on how we feel, our decision-making and aggressive impulses. How does this impact as a social injustice and what are policymakers and manufacturers doing to address it?
---
Chair: Oliver Mundell MSP, Co-convener, Cross-Party Group on Mental Health
Panellists: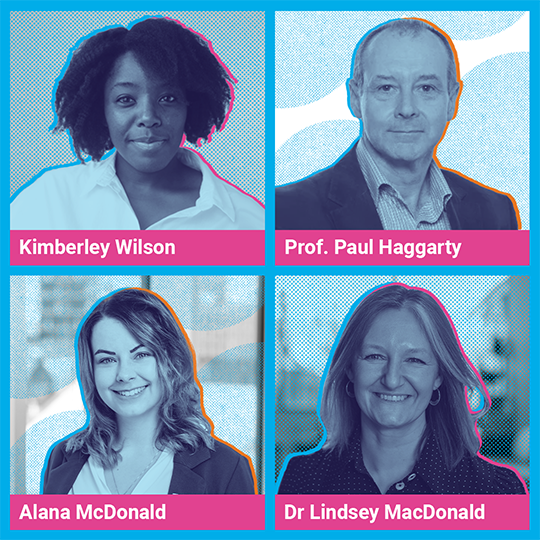 Kimberley Wilson is a Chartered Psychologist, with a master's degree in nutrition and is the author of 'How to Build a Healthy Brain' and 'Unprocessed'. A former NHS Mental Health Trust Governor who led the therapy service at Holloway Prison. Her philosophy of Whole-Body Mental Health approaches mental health care by integrating evidence-based nutrition and lifestyle factors with psychological therapy. Kimberley has written for New Scientist and been the featured mental health expert on Channel 4 documentaries.
Professor Paul Haggarty is Deputy Director of the University of Aberdeen Rowett Institute of Nutrition and Health. With over 30 years' research experience in nutrition and human health, he has collaborated with many UK and international groups and is a member of the UK Scientific Advisory Committee on Nutrition advising UK government organisations on nutrition and related health matters and a member of its Working Groups on Folic Acid and Nutrition and Cognitive Impairment.
Alana McDonald is a Senior Public Health Nutrition Advisor at Food Standards Scotland. Her area of work involves looking at what people are buying and eating, the impact this has on our overall diet and progress towards achieving the Scottish Dietary Goals. This work forms part of FSS' wider dietary monitoring programme which provides evidence to inform and shape policy across a wide range of actions in diet and nutrition.
Dr Lindsey MacDonald is CEO with Magic Breakfast, a national charity working to remove hunger as a barrier to learning. She is passionate about tackling inequality to unlock the potential of all children and young people and recognises that so many opportunities in life come from education and believes that no child in the UK should be too hungry to learn. Lindsey is Vice Chair of DataKind and the Sport for Development Coalition.
Accessibility
All Scottish Parliament event locations:
are accessible by lift or level access, and venues are accessible to wheelchair users
welcome guide dogs or other assistance dogs
Some venues are fitted with induction loop facilities.
Please contact us in advance if you have any access requirements.
Further information on accessibility at the Scottish Parliament.
Other events that day
Wednesday, August 9, 2023
Wednesday, August 9, 2023
In partnership with the David Hume Institute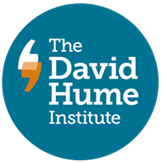 *By choosing Book Now, you will be taken to third-party site EventBrite to complete your purchase.