Description
Who holds the power in town centres – is it the developer, the chain stores, or the investors? Do they really have the town centre interest at heart or does the profit margin supersede community? How can the community and independent retailers take control and does free parking at out-of- town centres trump local community any day? Join the debate on how we build in climate, social inclusion and health and well-being to every town centre in Scotland.
Supported by the Cross-Party Group on Towns and Town Centres
---
Chair: Siobhian Brown MSP, Convener, Cross Party Group on Towns and Town Centres  
Panellists:

Emma Mackenzie is a member of the executive committee and head of asset management, with NewRiver; and has responsibility for the financial and operational performance of its UK retail portfolio. A qualified chartered surveyor with over 20 years' experience in the retail property market, Emma is a UK Government high street task force board member and sits on the British Property Federation commercial committee.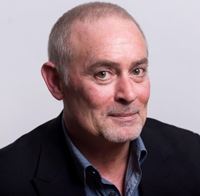 Phil Prentice is chief officer of Scotland's Towns Partnership with 25 years economic development experience across public and private sectors, He aims to drive sustainable change through collaboration and partnership and help deliver the town centre action plan.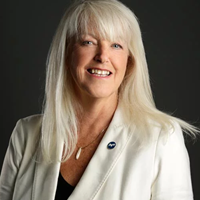 Lesley Riddoch is an award-winning broadcaster, journalist, author, cyclist, land reform campaigner and lover of all things Nordic. One of Scotland's best-known commentators and broadcasters, she is a weekly columnist for The Scotsman and The National; and is a regular contributor to the Guardian, Scotland Tonight, BBC Question Time and Any Questions.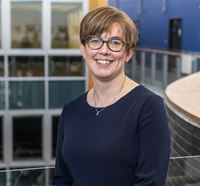 Michaela Sullivan is the head of service for development at East Lothian Council and has experience in the housebuilding and ports industries and on large scale regeneration projects. Michaela has a Masters in civic design; an MBA from Manchester Business School and is a Member of the Royal Town Planning Institute.
Accessibility
All Scottish Parliament event locations:
are accessible by lift or level access, and venues are accessible to wheelchair users
welcome guide dogs or other assistance dogs
Some venues are fitted with induction loop facilities.
Please contact us in advance if you have any access requirements.
Further information on accessibility at the Scottish Parliament.
Other events that day
Thursday, August 11, 2022
This panel discussion and part-dramatised reading brings into a public forum the words of those who sell and buy sexual services.
Thursday, August 11, 2022
How do we ensure that millions of women in the future do not retire with a fraction of men's pensionable savings?