Description
The relationship between the industrial revolution and the wealth accumulated through Scotland's role in the transatlantic slavery trade makes for uncomfortable exploration. Join the panel to discuss the legacy of Scotland's role in this historical injustice: from acknowledging its impact on the issue of racism today; to Scotland's place in the world as a result of its role in the transatlantic slavery trade; and what part reparative justice might play in addressing this. 
In partnership with Coalition for Racial Equality and Rights and Scotland's International Development Alliance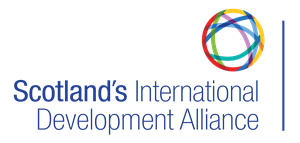 ---
Chair: Professor Nasar Meer is Professor of Sociology in the School of Social and Political Sciences at the University of Edinburgh

Panellists: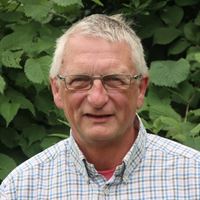 Dr David Alston is a freelance historian and author who has worked in many roles as a youth worker; to schoolteacher; and chair of an NHS Board. He has researched the role of northern Scots in the slave-worked plantations of the Caribbean for 25 years and is the author of Slaves and Highlanders: Silenced Histories of Scotland and the Caribbean.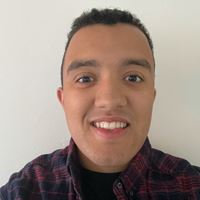 Nelson Cummins is the communities and campaigns officer at the Coalition for Racial Equality and Rights (CRER), a role he has held since March 2021. In the role he co-ordinates CRER's work on Black History and is involved in communities work in Glasgow.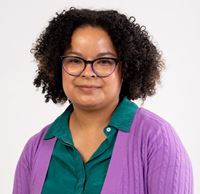 Sheila Asante is the project manager for Empire, Slavery and Scotland's Museums at Museums Galleries Scotland. She has previously worked in local authority museums across Scotland and at the Scottish National Portrait Gallery, where she undertook a 2-year migration stories fellowship. She is committed to museums uncovering Scotland's shared history of colonialism and the trans-Atlantic trade in enslaved African people.
Accessibility
All Scottish Parliament event locations:
are accessible by lift or level access, and venues are accessible to wheelchair users
welcome guide dogs or other assistance dogs
Some venues are fitted with induction loop facilities.
Please contact us in advance if you have any access requirements.
Further information on accessibility at the Scottish Parliament.
British Sign Language (BSL) interpretation and electronic notetaking is available at this event.
Other events that day
Friday, August 12, 2022
What makes a woman step up to become a political agent for change? And what kind of support, inspiration and motivation can they expect from their local community to national political platforms?
Friday, August 12, 2022
Due to unforeseen personal circumstances, John Barnes has sadly been unable to appear at this year's Festival of Politics. We apologise for the inconvenience.