Description
Prostitution is a hidden activity, and we rarely hear the stories of those most involved.  This panel discussion and part-dramatised reading brings into a public forum the words of those who sell and buy sexual services.  Join a panel of front-line service providers and prostitution survivors to discuss the reality of commercial sexual exploitation and the role played by the industrial growth of online pimping websites; and how these are impacting both the buyers and sellers of sexual services.
Supported by the Cross-Party Group on Commercial Sexual Exploitation
---
Chair: Ruth Maguire MSP, Co-Convener, Cross Party Group on Commercial Sexual Exploitation 
Panellists: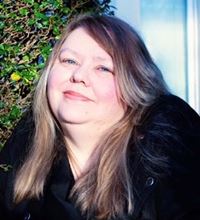 Diane Martin CBE has spent over 25 years supporting women to exit prostitution, working with government and local-authority partnerships to develop and improve strategy, policy, front-line services and exiting options. Diane is a survivor of prostitution and trafficking and was awarded a CBE for services to vulnerable women in prostitution.
Linda Thompson, co-ordinates the national network for services supporting those in the sex industry and sits on national working groups, including child and adult sexual exploitation. She has managed an award winning multidisciplinary sexual health team; and led national HIV programmes with gay men, developing new approaches to education.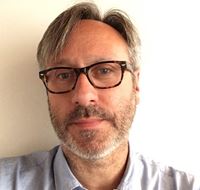 Michael Conroy founded Men At Work, a community interest company delivering training for professionals in supporting the personal development of boys and young men, challenging sexism, and fostering violence-free relationships. Michael has spoken at national education conferences and in the Westminster Parliament, and designed and co-sponsored a global conference on porn vs effective sex education.
Accessibility
All Scottish Parliament event locations:
are accessible by lift or level access, and venues are accessible to wheelchair users
welcome guide dogs or other assistance dogs
Some venues are fitted with induction loop facilities.
Please contact us in advance if you have any access requirements.
Further information on accessibility at the Scottish Parliament.
Other events that day
Thursday, August 11, 2022
What is stopping Scottish communities accessing local, inclusive and affordable sports facilities on their doorstep?
Thursday, August 11, 2022
Who holds the power in town centres - is it the developer, the chain stores, or the investors?