Description
For older LGBTI+ people who have already lived through an era of hard-won freedoms and criminalisation of their sexuality, the thought of moving into a retirement community or a care home can be even more complex. Many elderly LGBTI+ people fear a return of having to hide their true self in fearing discrimination from more conservative peers when they move into shared living space. Is the care profession offering safe and respectful environments for all sexualities?
This panel is linked to the Portraits of a Generation exhibition in the Festival's Café Bar – more info here
In partnership with the National Theatre of Scotland.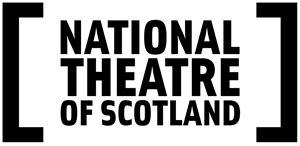 ---
Chair: Emma Roddick MSP Co-Convener, CPG LGBTI+
Panellists:
Karen Hedge is the deputy Chief Executive Officer with Scottish Care. Karen's career in social care began as a paid carer and whilst rewarding, she quickly became motivated by the pressures on the sector and progressed to working at various seats round the social care table, government and as director of the Prince of Wales Foundation.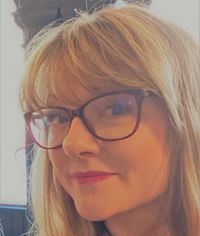 Dr Rebecca Crowther is the policy coordinator at Equality Network, Scotland's leading LGBTI policy charity. She is also a social researcher. Her work at Equality Network covers issues including hate crime, mental health, women's health, ending conversion practices, gender recognition reform, human rights, and kinship in the LGBTI+ community.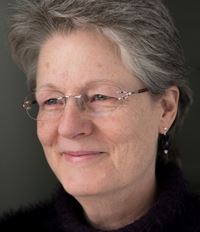 Carrie Bates is a member of the National Theatre of Scotland LGBTI+ Elders Social Dance Club. During the course of her varied career she was a trade unionist speaking and writing from a gay perspective, and a Director of Gay's the Word bookshop in London. Latterly she specialised in community development with and for vulnerable adults. Carrie is featured in the Portraits of an LGBTI+ Generation in the Festival Bar.
Accessibility
All Scottish Parliament event locations:
are accessible by lift or level access, and venues are accessible to wheelchair users
welcome guide dogs or other assistance dogs
Some venues are fitted with induction loop facilities.
Please contact us in advance if you have any access requirements.
Further information on accessibility at the Scottish Parliament.
British Sign Language (BSL) interpretation and electronic notetaking is available at this event.
Other events that day
Saturday, August 13, 2022
A powerful work where care, class and poverty meet.