Description
It is often said that the first casualty in war is truth. In Ukraine, competing narratives of the current conflict play out on social media throughout the world. With this comes a greater international awareness of the impacts of the war than ever before.
What does the Ukrainian Government's approach tell us about the way we share information? What can we learn from conflicts in history, such as the invasion of Tibet? And what implications do these have for our democratic future?
This event will consider the use of information and disinformation in armed conflict, as well as the role of citizen journalism and digital communication in our world today.
Supported by the Cross-Party Group on Tibet and Scotland's Futures Forum
---
Chair: Ross Greer MSP, Co-Convener, Cross Party Group on Tibet 
Panellists: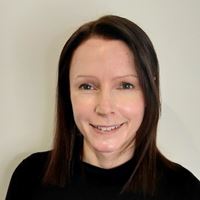 Dr Joanna Szostek is a lecturer in political communication at the University of Glasgow. She is also an associate fellow of the Russia and Eurasia Programme at Chatham House, The Royal Institute of International Affairs.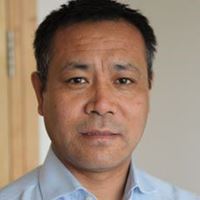 Dr Tsering Topgyal, is a lecturer in International Relations at the University of Birmingham. He is a political scientist with research interest in Chinese politics and foreign policy and Asia-Pacific affairs with attention to security and ethno-nationalism. Dr Topgyal's latest book is China and Tibet: The Perils of Insecurity.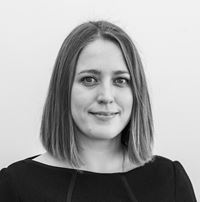 Olga Robinson is assistant editor at BBC Monitoring, which reports and analyses news from media around the world. An experienced Russian media analyst, she specialises in information manipulation and disinformation techniques. A native Russian speaker, Olga has most recently been covering the war in Ukraine.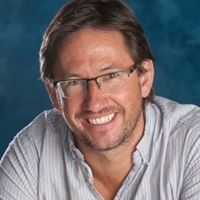 James Blake is Head of Media and Humanities at Edinburgh Napier University. He has worked on the ITV News at Ten; as a specialist home affairs producer for Channel 4 News; as a news reporter for Channel 4; and worked as a reporter and programme producer for STV News and the STV Scotland Tonight current affairs programme.
Accessibility
All Scottish Parliament event locations:
are accessible by lift or level access, and venues are accessible to wheelchair users
welcome guide dogs or other assistance dogs
Some venues are fitted with induction loop facilities.
Please contact us in advance if you have any access requirements.
Further information on accessibility at the Scottish Parliament.
Other events that day
Thursday, August 11, 2022
How do we ensure that millions of women in the future do not retire with a fraction of men's pensionable savings?
Thursday, August 11, 2022
What is the working future for Scotland's disabled people?