Description
Trust in politicians is a cornerstone of a functioning democracy, and without it, we are left with weaker public services and widening inequalities.
Why are levels of public trust in politicians continuing to decline and what are the solutions for building a healthier democracy? 
In partnership with John Smith Centre, University of Glasgow.

---
Chair: Presiding Officer  
Panellists: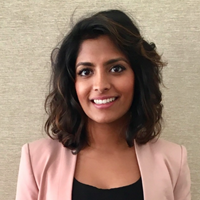 Resham Kotecha is Head of Policy & Government Affairs, Europe, Middle East and Africa at Wise, a financial technology company; and a board member of the John Smith Centre. She stood as the Conservative Party's youngest BME candidate in the 2015 general election and is Head of Engagement for Women2Win – an organisation working to get more women elected to Parliament.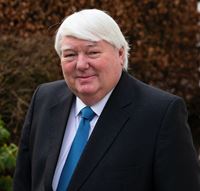 Brian Taylor is a writer, broadcaster and lecturer. He is a columnist for The Herald and frequent broadcaster on politics and current affairs. Brian is the former Political Editor of BBC Scotland. Before joining the BBC in 1985, Brian worked in newspapers for eight years including six years as a lobby correspondent at Westminster.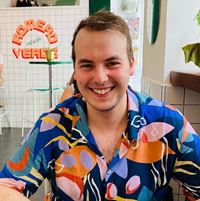 Dr Fraser McMillan is a postdoctoral researcher at the University of Glasgow working on the Scottish Election Study, an award-winning, ESRC-funded academic project focused on Scottish electoral politics and voting behaviour. He obtained his PhD at the University of Strathclyde in 2019 and regularly contributes expertise to BBC Scotland election coverage.


Accessibility
All Scottish Parliament event locations:
are accessible by lift or level access, and venues are accessible to wheelchair users
welcome guide dogs or other assistance dogs
Some venues are fitted with induction loop facilities.
Please contact us in advance if you have any access requirements.
Further information on accessibility at the Scottish Parliament.
Other events that day
Saturday, August 13, 2022
How can we protect our privacy and democracy from a trend that is undermining equality for all?
Saturday, August 13, 2022
What is the state of the UK union, and would further devolution proposals help the union modify and survive?