Description
Our phones and laptops harvest information on everything from our habits to our likes and medical issues. Information is collected and shared without our awareness or permission by data gathering companies and so-called 'data vultures'. 
Who is regulating this mass surveillance and how can we protect our privacy and democracy from a trend that is undermining equality for all?
In partnership with Scotland's Futures Forum.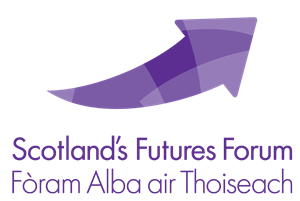 ---
Chair: Esther Roberton
Panellists: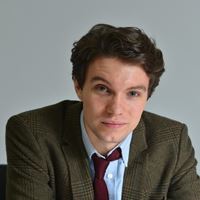 Dr Sam Fowles is a barrister specialising in public and constitutional law. He has worked on many of the most significant political cases of recent years including Miller/Cherry v The Prime Minister ("the prorogation case") and Hamilton v Post Office ("the Post Office appeals"). He is Director of the Institute for Constitutional and Democratic Research and a lecturer at St Edmund Hall, University of Oxford.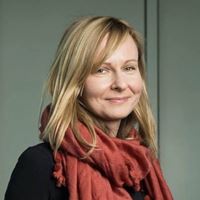 Prof. Ewa Luger is co-Director of the Institute of Design Informatics at the University of Edinburgh, Fellow of the Alan Turing Institute, and Director of Research Innovation at ECA. Her research explores social, ethical and interactional issues in the context of complex data-driven systems, particularly AI. She is an expert adviser to DCMS, a member of the Leadership Circle for the Scottish Government's AI Alliance, and works with the World Economic Forum on issues of data and trust. Her forthcoming book is titled What Do We Know and What Should We Do About AI.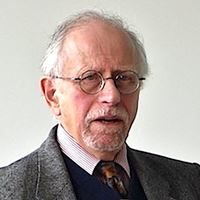 Professor Charles Raab is a political scientist, a Professorial Fellow at the University of Edinburgh, and a Fellow of the Alan Turing Institute. He conducts research and publishes on privacy, data protection and ethics, surveillance, and regulatory policy and practice. He is a Director of CRISP (Centre for Research into Information, Surveillance and Privacy), and is a member of the Home Office Biometrics and Forensics Ethics Group.
Accessibility
All Scottish Parliament event locations:
are accessible by lift or level access, and venues are accessible to wheelchair users
welcome guide dogs or other assistance dogs
Some venues are fitted with induction loop facilities.
Please contact us in advance if you have any access requirements.
Further information on accessibility at the Scottish Parliament.
Other events that day
Saturday, August 13, 2022
Join the post-performance discussion for the National Theatre of Scotland's rehearsed reading, Holding/Holding On, that explores the way society treats and views young people and adults in the Scottish care system.
Saturday, August 13, 2022
Why are levels of public trust in politicians continuing to decline and what are the solutions for building a healthier democracy?