Description
The United Nations sets out the right to food provision as a basic human right, while increasing numbers of pressure groups believe the right to nutritious food and ability to heat our homes should also be legally enforceable human rights. What are the policy tools available to governments to make such a policy work? How would the right to food and fuel join the existing protections and rights on privacy, freedom, and ability to challenge unfairness?
In partnership with the University of Aberdeen.

---
Chair: Zara Mohammed is a human rights lawyer and Secretary General of the Muslim Council of Britain
Panellists: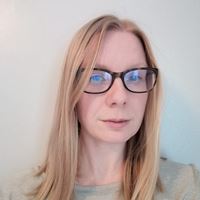 Emma Congreve is Deputy Director at the Fraser of Allander Institute at the University of Strathclyde where she leads the Institute's work on poverty, inequality, and inclusive growth. Emma previously held roles as a senior economist at the Joseph Rowntree Foundation and as an economic adviser within the Scottish Government. Her area of expertise is economic policy relating to low-income households.
Professor John Skåtun is the current Head of Economics at the Business School at the University of Aberdeen. John specialises in models of the labour market and though primarily a micro-theorist, his work has a strong policy focus. He has, with co-authors, published empirical articles on issues within labour economics. He was also Managing Editor of the Scottish Journal of Political Economy.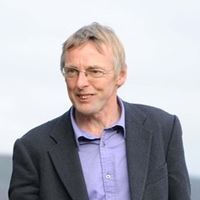 Pete Ritchie is Executive Director with Nourish Scotland, a charity focussing on food policy and practice, working for a fair, healthy and sustainable food system that values nature and people. Pete has a background in community development and social policy and runs Whitmuir Organics with his partner.
Accessibility
All Scottish Parliament event locations:
are accessible by lift or level access, and venues are accessible to wheelchair users
welcome guide dogs or other assistance dogs
Some venues are fitted with induction loop facilities.
Please contact us in advance if you have any access requirements.
Further information on accessibility at the Scottish Parliament.
Other events that day
Friday, August 12, 2022
Are we witnessing the return of strong-man politics?
Friday, August 12, 2022
What makes a woman step up to become a political agent for change? And what kind of support, inspiration and motivation can they expect from their local community to national political platforms?