Description
The most recent report from the Intergovernmental Panel on Climate Change (IPCC), the world's leading climate scientists, is stark in its assessment of the current and impending crisis 3.5 billion people are already facing. Half the world population is suffering water shortage at any time during the year; and one in three are facing deadly heat stress. Where is the action on pledges made in Glasgow and what will COP27 in Egypt achieve later this year?
---
Chair: Tom Whipple, Science Editor, The Times
Panellists: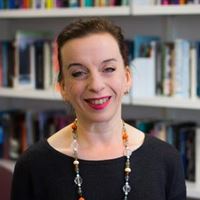 Professor Ali Watson OBE is managing director of the Third Generation Project (TGP), a think tank dedicated to climate justice education that is based at the University of St Andrews. Its aim is to provide climate justice education to a range of audiences using an approach that foregrounds those individuals and societies already most impacted by climate injustice, and by wider ongoing patterns of oppression.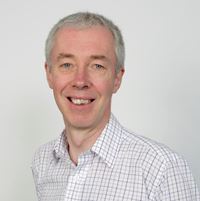 Dr Keith Bell is a co-Director of the UK Energy Research Centre (UKERC), a Chartered Engineer and a Fellow of the Royal Society of Edinburgh. He has been at the University of Strathclyde since 2005 and holds the Scottish Power Chair in Future Power Systems. He has been working on aspects of the energy transition and low carbon electricity throughout his career and, at different times, has advised the UK, Scottish and Irish governments and Britain's energy regulator, Ofgem, on electricity system issues.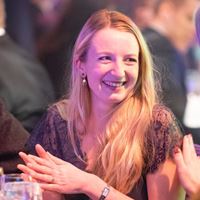 Lucy Stanfield-Jenner is an environmental scientist and professional, working to drive the transition to a circular, net-zero economy. She leads on circular economy innovation at the University of Edinburgh. She is also the former Chair of the Board of 2050 Climate Group, a youth-led charity for climate leadership across Scotland and founded the world's first reusable energy bar company, Unwrapped Bars.
Accessibility
All Scottish Parliament event locations:
are accessible by lift or level access, and venues are accessible to wheelchair users
welcome guide dogs or other assistance dogs
Some venues are fitted with induction loop facilities.
Please contact us in advance if you have any access requirements.
Further information on accessibility at the Scottish Parliament.
Other events that day
Friday, August 12, 2022
Is it time to challenge the negative rhetoric about asylum seekers and migrants?
Friday, August 12, 2022
Are we witnessing the return of strong-man politics?