Description
Are we witnessing the return of strong-man politics, where democratically elected leaders from around the globe became ever more authoritarian under a veneer of liberal democracy? The playbook of centralising power; cracking down on opponents and the media; and offering domestic voters' simple popular responses to complex geopolitical situations can appear all too common.  How do we keep authoritarians in check and how worried should democracy be? 
---
Chair: Kenny Farquharson, columnist and senior writer, The Times
Panellists: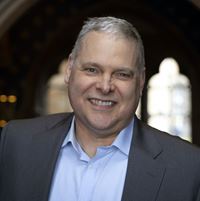 Professor Peter Jackson is Chair in Global Security at the University of Glasgow and executive director of the Scottish Council on Global Affairs. He has taught and been a visiting professor at many universities including; Cambridge, Yale and Strathclyde and Université de Paris I (Panthéon-Sorbonne). He also edited Intelligence and National Security, the world's leading journal in the field of intelligence studies.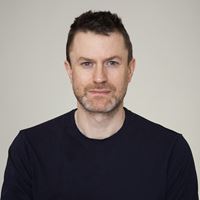 Professor Luke March is Professor of Post-Soviet and Comparative Politics at the University of Edinburgh. He works on Russian nationalism and foreign policy, the radical left in Europe and Russia, and left-wing populism. His latest publication is co-authored and titled The Palgrave Handbook of the Radical Left.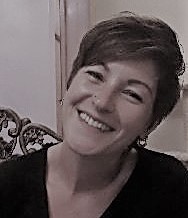 Dr Samantha May is a lecturer in Politics and International Relations, School of Social Science, at the University of Aberdeen. Dr May is the author of Islamic Charity: How Charitable Giving Became Seen as a Threat to National Security. Her research interests include the intertwining of religion, politics and economics broadly and specifically the various manifestations of political Islam.
Accessibility
All Scottish Parliament event locations:
are accessible by lift or level access, and venues are accessible to wheelchair users
welcome guide dogs or other assistance dogs
Some venues are fitted with induction loop facilities.
Please contact us in advance if you have any access requirements.
Further information on accessibility at the Scottish Parliament.
Other events that day
Friday, August 12, 2022
Half the world population is suffering water shortage at any time during the year, and 1 in 3 are facing deadly heat stress.
Friday, August 12, 2022
The United Nations sets out the right to food provision as a basic human right, while increasing numbers of pressure groups believe the right to nutritious food and ability to heat our homes should also be legally enforceable human rights.